【Business Weekly X BCG X Boncha Bio】Dilemma of Transformation
July 05, 2023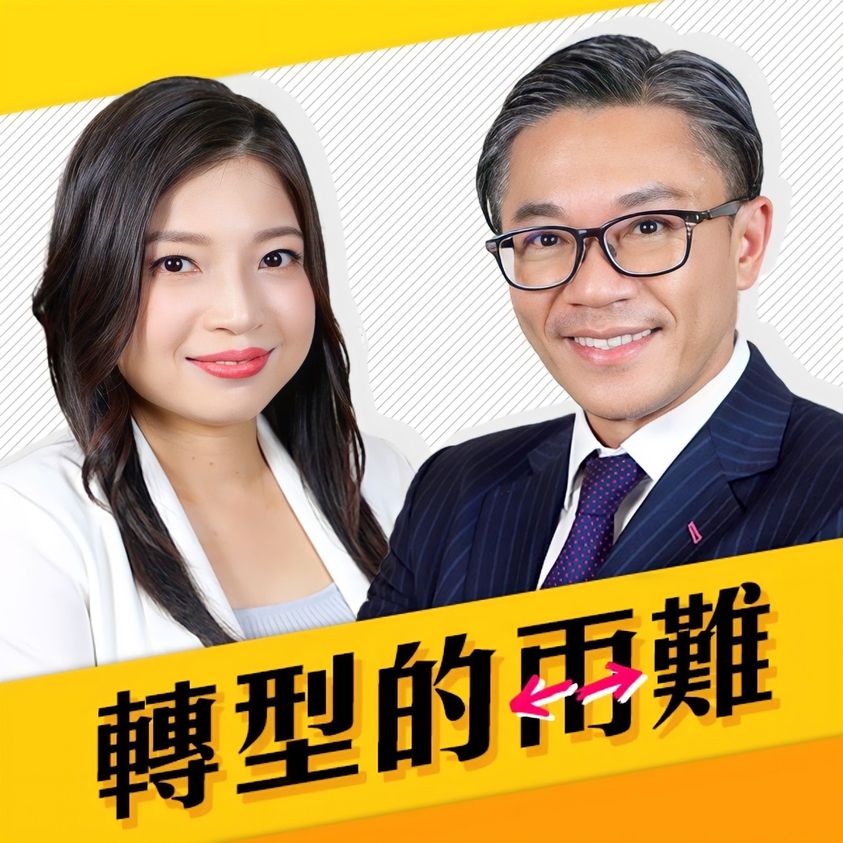 Business Weekly X BCG X Boncha Bio "Dilemma of Transformation" Podcast is now LIVE!
We are thrilled to share that our founder, Corina, was invited to engage in a thought-provoking conversation with JT Hsu, the Managing Director at Boston Consulting Group (BCG) Taiwan, as part of the Podcast series created by Business Weekly and BCG. In this dynamic conversation, Corina reveals how Boncha Bio utilizes sweet capsule technology to achieve our vision - to help everyone gain nutrients easily and improve their health.
We are frequently asked:
Why we chose the ODM (Original Design Manufacturer) model over establishing a more profitable proprietary brand? Why did we develop a high-tech dosage form, investing significantly in its research and development? Why did we approach an asset-heavy model rather than a more asset-light business? The answer is simple: Our goal is for our cutting-edge technology to reach and benefit as many people as possible.
Our commitment is to expand our global footprint in the international market, striving to serve consumers from an increasing number of countries and regions.
In this insightful dialogue, we delve into these strategies and challenges and shed light on how Boncha Bio is driving the evolution of the health industry globally.
🎧 Tune in now!
Dilemma of Transformation
Catch the highlights of the enlightening conversation in
the 1860th issue of Business Weekly, featuring an exclusive column by JT Hsu, "The Dilemma of Transformation."