Gen.T Leaders of Tomorrow-Corina Huang-Founder of Boncha Bio
Gen.T Leaders of Tomorrow-Corina Huang-Founder of Boncha Bio
October 04, 2022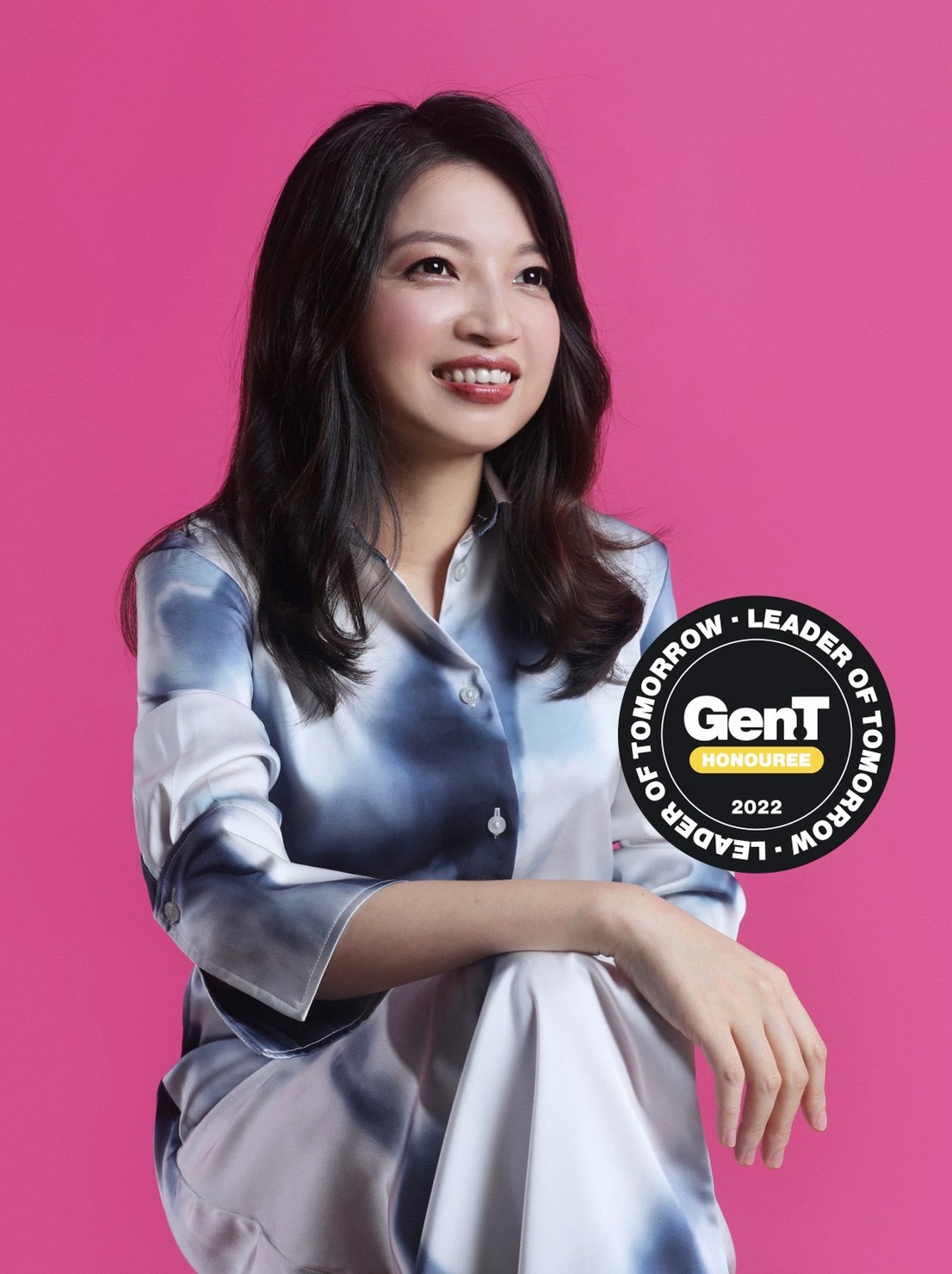 So excited to share that our founder, Corina Huang, has been chosen as one of Gen. T Leaders of Tomorrow in recognition of her efforts in taking dosage as a delivery system to help people gain nutrients easily, especially those with difficulty swallowing pills and capsules.
Corina once said," Being an entrepreneur is a tough and lonely journey. However, when you want something, the whole universe conspires to help you achieve it. "
Congratulations to all Generation T honourees!
Thanks to the Gen.T community and platform, gather like-minded people who are all changemakers and innovators in their industries, driving forces to make our world more entrepreneurial and better.
The full list of 2022 Gen.T list
Check out the post-event article here
About Generation T Leader of Tomorrow
Tatler Asia Group launched Gen.T Leader of Tomorrow in 2016. The Gen.T list spotlights 300 people across eight regions, Hong Kong, Singapore, Malaysia, Indonesia, the Philippines, China, and Taiwan- these disruptors and talents in our community are shaping Asia's future through their positive impact.
#GenT #TatlerAsia #LeaderofTomorrow #bonchabio #candyceutical