We're at FamilyMart!
April 11, 2022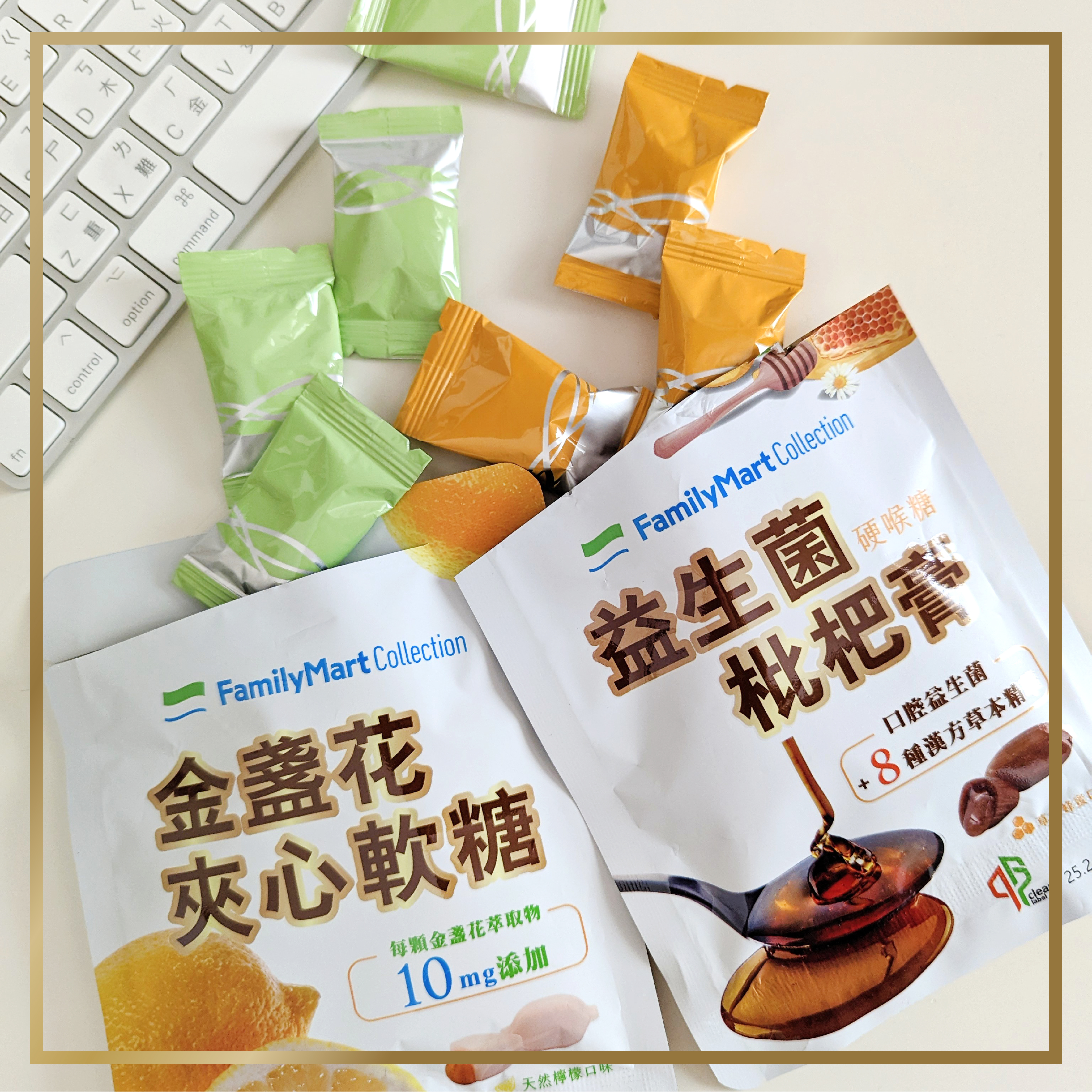 FamilyMart Collection launched two new products, eye care and throat care! Boncha Bio's RD team put lots of effort into reaching a high standard of clean labels.

The existing vitamin gummies and functional candies are friendly but not potent enough because bioactive ingredients couldn't survive the candy production process. High temperature and high pressure are the biggest challenges.

We use a low-temperature and low-pressure proprietary manufacturing technology to retain functional ingredients' bioactivity, making our candyceuticals tasty and potent.

Our candyceuticals can be found at 4,000 convenience stores in Taiwan.

Grab them and enjoy the new way to gain nutrients.